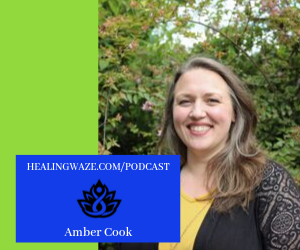 Find a comfy spot and relax with this guided meditation from Liisa Petrochi-Fenech; read by Amber. 
This short meditation includes visualization and breathing to help calm your nervous system, relieve stress, increase gratitude and ground you. 
Please don't listen to this episode while driving or operating machinery. Amber's voice is very hypnotic! 
If you're a woman in the Portland, Oregon area and would like to join their monthly women's circle; Check out the Events Page.